We had the pleasure of welcoming Graeme Thurgood and Inshare Insurance in March of 2021.
Graeme had worked for a number of large corporations within Insurance and decided he was going to set up two businesses – the main is an RSC (Risk Sharing Community) and the other would then become the vehicle for the insurance where it is mandatory in law or to be accommodated.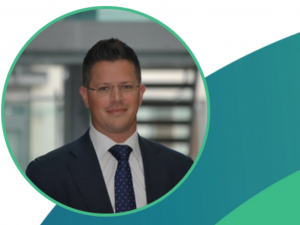 JOINING THE MOVO PARTNERSHIP
Graeme confirmed he was pleased to have found a business that embraced the concept of the RSC and had previous experience in it which had proved difficult when speaking to other AR networks. It was important to find a network that understood the RSC model and could help with the compliance complexities attached to this.
From the start both parties agreed that as Inshare grew it would be wiser for them to go down the direct route so that each RSC could be become an AR to them. This is now the next phase of their development and we are very proud to assist them with this next stage.
LEA CHEESBROUGH'S COMMENTS UPON JOINING
"We are pleased to welcome Inshare to the group and work with a business that is built around doing things differently, we are delighted to be involved.
BEING OPEN TO A 'DIFFERENT' PROPOSITION
Regardless of how "different" a business plan may seem, at Movo we are all about being flexible and taking the time to understand how things can and could work. This has meant we have brought some very interesting business models to the Movo family and learned and supported one another.